JEDDAH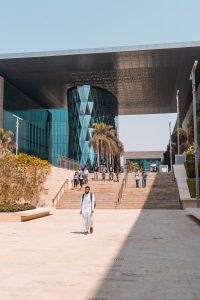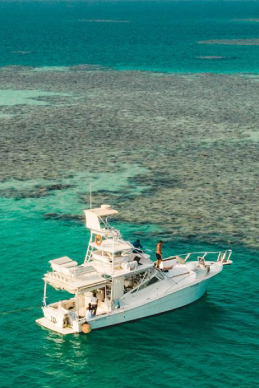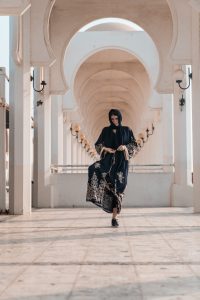 Open and looking forward
A hub of commerce and gateway to Islam's holiest city, Mecca, the Kingdom's
second city is renowned for its more relaxed culture as befits a seaside resort.
Recently, the city has also won global plaudits for research through the King
Abdullah University of Science & Technology (KAUST), home to a marine
sanctuary. As well as KAUST and the Al-Tayebat Museum of civilisation, a boat
trip and snorkelling reveal the Red Sea's beauty.